#LasVegas : Where you can be part of #FastAndFurious
Las Vegas is known for its lively casinos, rocking nightlife and as the party place, but you can do plenty other action stuff too. This time I picked the activity-filled of action and adventure, to drive a Lamborghini Gallardo on the race track.
There are few companies in Vegas which operates the supercars business and give the opportunity to feel the thrill of these monster on the race track. To name a few, they have Lamborghini's, Ferrari's, Aston Martin's, Porsche's, Mercedes's, Chevrolet and much more in their fleet. I choose to go to Exotics Racing as the same package cost include 2 discovery laps in a Porsche. You can bring your family members for free at the venue to see the live action.
The venue is around 45 minutes drive from the heart of Vegas city, you have the option to select the free shuttle to the venue too. You can take 1 person with you in free shuttle.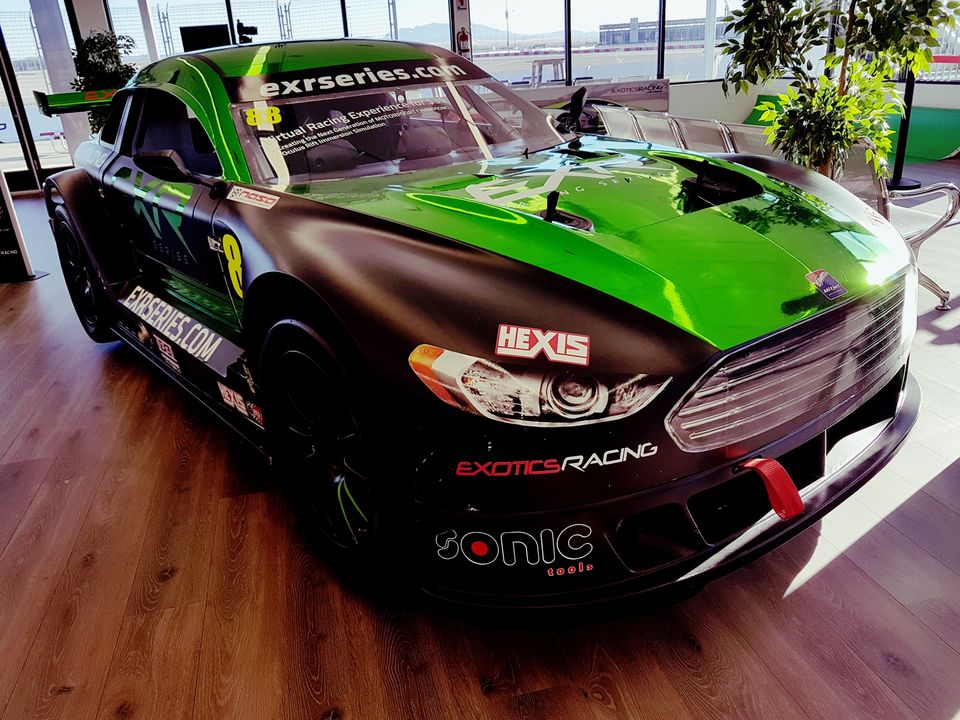 I picked Gallardo for 5 laps which cost me 299$. You can book online or just walk into the venue to pick your ride. You will be given instruction for 10 minutes before you were given the wheels. You will be handed over the USB which will be plugged into the car to record the video of you while you were having fun on the track. Later on, you can preview the video to decide to buy or not for 79$. You are free to tip the instructor who will be co-pilot with you.
The whole action takes hardly few minutes on the track but you are free to extend to few more laps with additional cost. If you or your family members are not comfortable driving the intimidating looking monster, you are welcome to join the ride as co-pilot where a professional driver will take you out for a drift experience on the track.