Road Trip to Hoover Dam #LasVegas
Vegas is filled with a lot of options for nightlife activities, for the daytime, i would recommend a trip to Hoover Dam or Grand Canyon. This time, I picked the Hoover Dam as I check out around 11AM and my flight was around 6:30PM so I had plenty of time to kill.
It just takes around 1 hour to drive to the Dam from the Vegas Strip, the last few kilometers are really fun to drive with curvy roads and amazing view on both side. Most parts of the road have to speed limits so I would advise being cautious while enjoying the drive. You have to go through a security checkpoint where random checks will be done on the vehicle, no need to panic though and calmly support the officers. The most important part is to make sure you do not carry any weapons, flammable liquids or any sort of dangerous substances.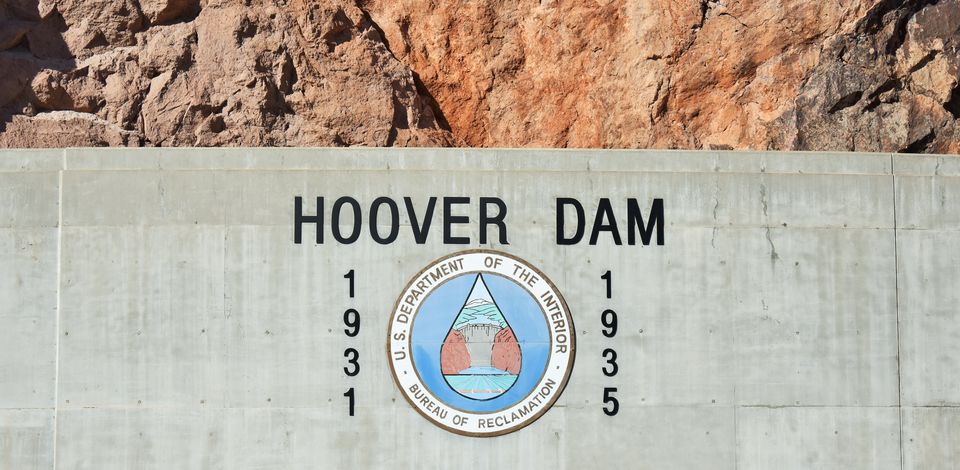 You are allowed to drive on the top of the dam to go towards the other side of Arizona state, it's just a normal 2 lanes road so nothing to worry about. there are plenty of pedestrian crossing in between so make sure you respect pedestrians to allow them crossing first.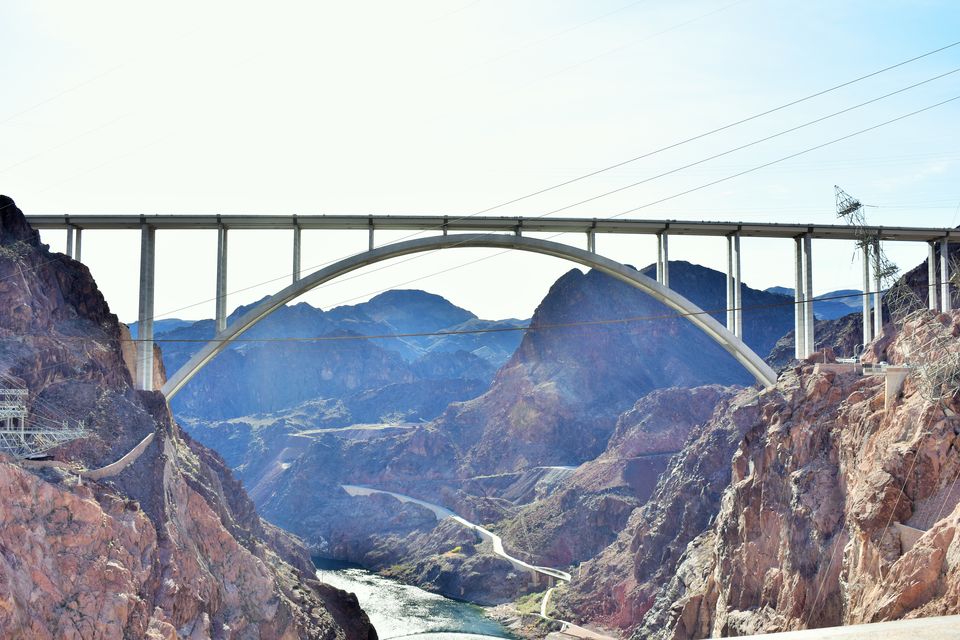 The parking cost 10USD on the Nevada side of the dam if you just drive half kilometers ahead you will see the free parking slots. Few of the slots will be reserved for the handicaps so make sure you park your vehicle in appropriate slots.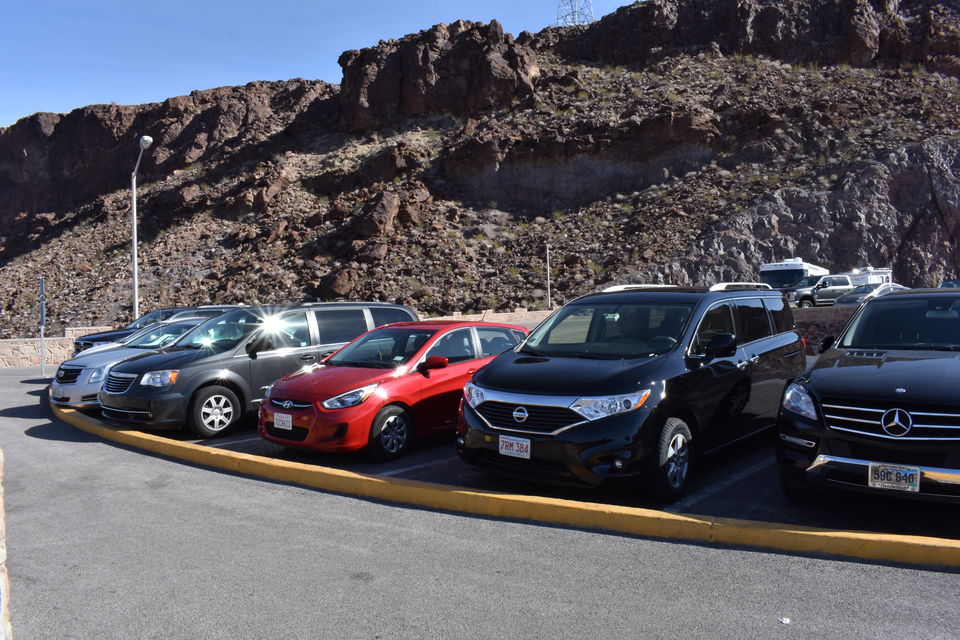 You can roam around the dam and take plenty of photos/selfies and video. I would suggest 1 hour is more than enough unless you want to go for the Dam Tour which will take 1 hour or more. I skipped the tour and was happy to click pictures of this landmark.
It takes hardly 3-4 hours to visit this landmark and add the amazing moments to your gallery, I hope you visit soon and have a good time.